The restaurant
Restaurant in the Langhe with typical Piedmontese cuisine
We would like our dishes to speak for us…
Though, they do not always say the same thing: they play with local products, without betraying our traditions and they will astonish you with our dedication towards local ingredients, with a harmony of flavours that can not be explained.
Local flavours and aromas
We put effort into the dishes we prepare, enhancing the excellent quality of local products, both ours and those coming from farms in the surroundings. Thus in order to make you live an unforgettable experience.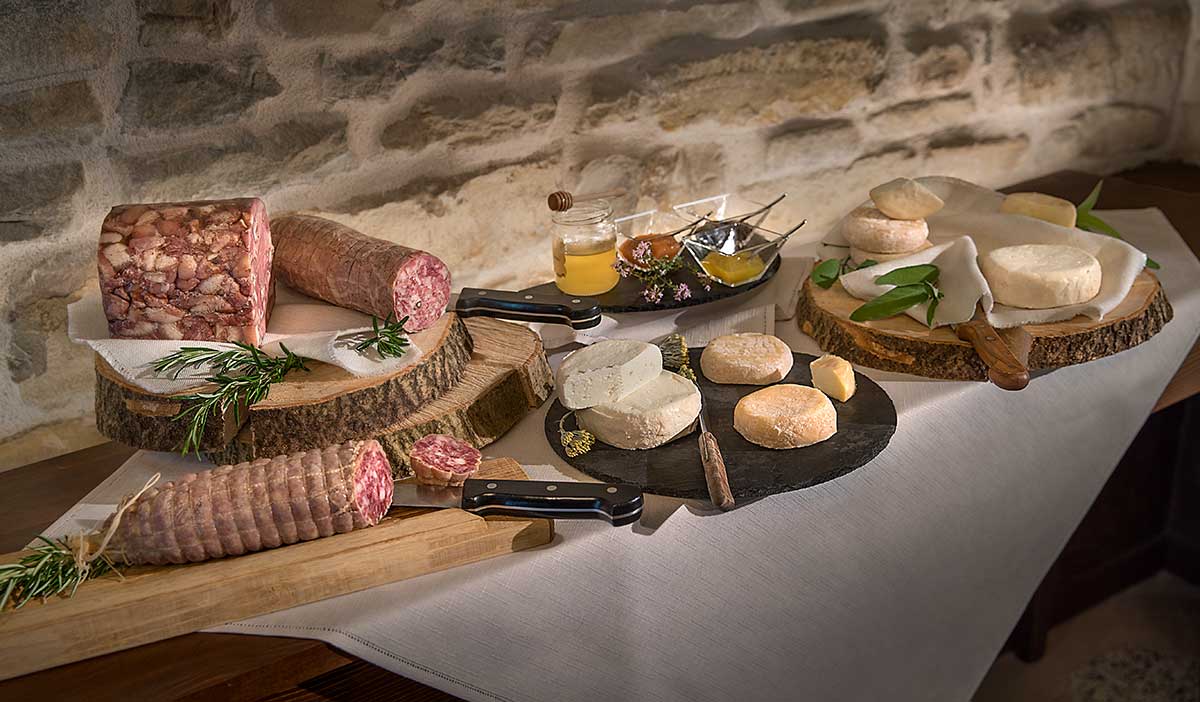 Homemade, like once upon a time…